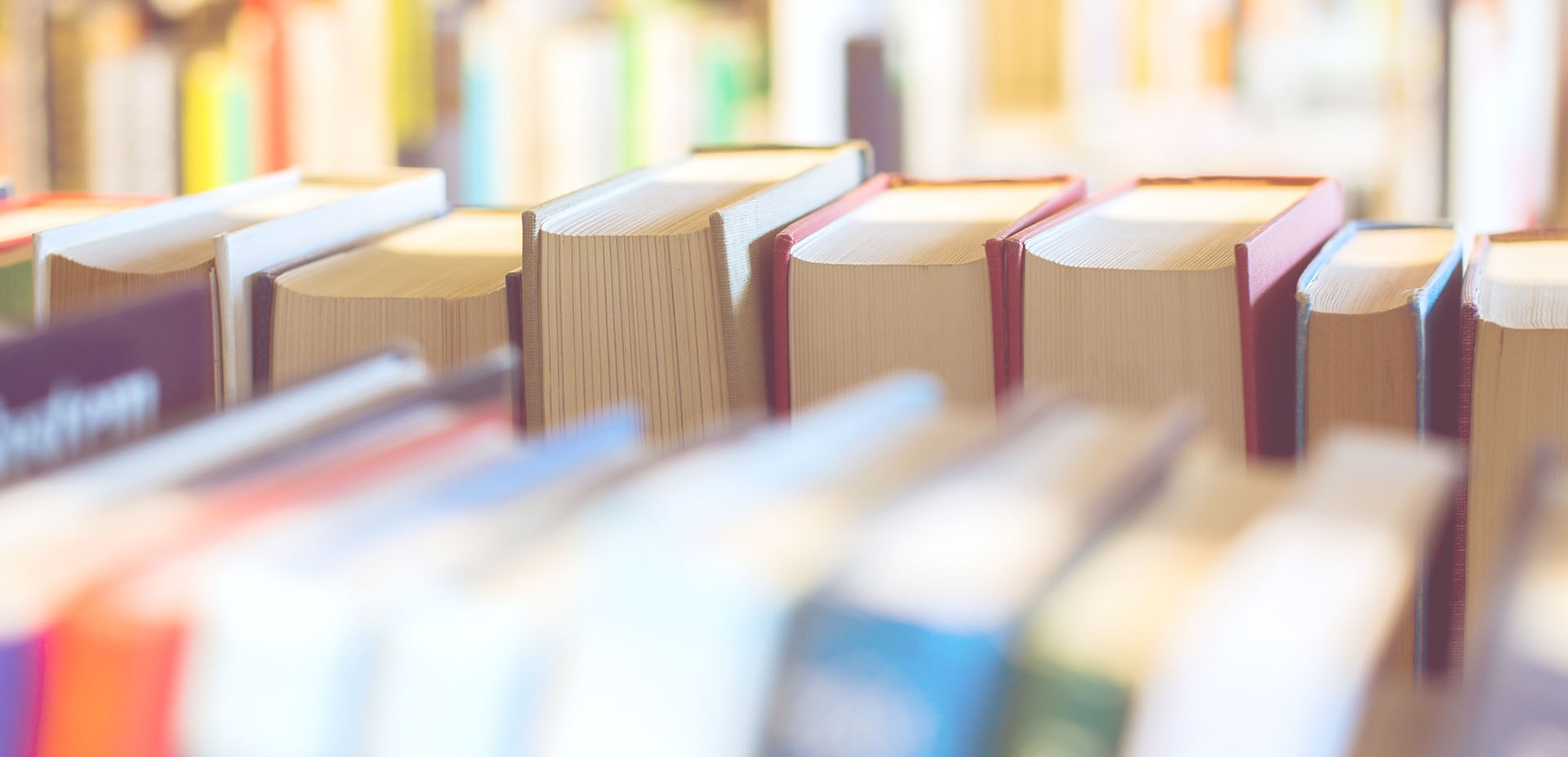 The trend is to opt for fast and direct access. In 2010 Chalmers Library implemented a Discovery service that covered more than 90 percent of the printed and electronic resources available to researchers and students. We were amazed to find that the holdings of our library had grown to a collection of more then 260 million information resources; books, e-books, theses, articles, news items etc. The electronic collection had completely dwarfed the printed collection of some 500 000 items.
The shift from print to electronic occurred as early as 2000. That was the first year when more then 50 percent of the library acquisitions expenditure was electronic. Looking back, we can see that the development has been rapid ever since. User demand and usage statistics are very clear: the users prefer to use information resources in an electronic format and in full text. Full text downloads continue to grow each year, meanwhile the use of Article & Index databases are decreasing. The growth of information is staggering. In five years our collections have expanded to more than 471 million information resources.
"I find the service very good. Always quick and effective answers on questions – whether it's about literature or bibliometrics."

Jens Nielsen, professor and director of Chalmers Life Science Engineering Area of Advance
As a library we aim to provide our users with seamless access to a wealth of information with as little interference as possible.
If our users find something they can't access, we will get it for them as fast as possible through Inter Library Loan or acquisitions. The library always tries to negotiate a license for users that permits IP-range access and without Digital Rights Management.
There are many different vendors, interfaces and information solutions. Our main goal is to provide a service where the user can find and access resources through a multitude of ways; from our library website, Google or a vendor. By maintaining and upholding a central knowledgebase of our owned and licensed resources we are able to guide the user between interfaces.
Chalmers Library makes the world of information available to Chalmers' students and researchers. It is also our ambition to disseminate the research results from Chalmers to the world. Through Chalmers institutional repository more than 58 000 articles, books, theses and conference proceedings are available to the surrounding society and world.
"The staff at the library have found articles and texts that are really hard to find elsewhere. I've always counted on them to get a hold of my wish-list and I've never been disappointed. I even thanked Chalmers Library in my new book."

Christian Ekberg, professor and writer of Studies On The Hydrolysis Of Metal Ions